So for this week, students had the choice to write about whatever they wanted. I chose to write about my favorite place to be for a month that I haven't been too yet. I will choose where, when, what, and write about why. First of all:
Where? Probably the place where I would want to go to the most right now would be Japan. I 

love 

Japan!! I would go to Tokyo and then to the countryside and all over the country to Hokkaido and Kyoto Prefecture, and to Himeji Castle, etc…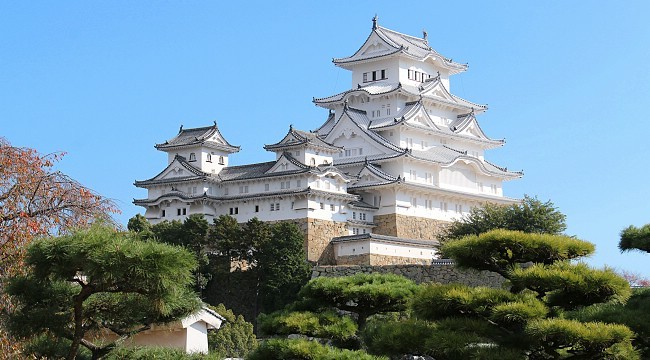 When? I would choose to do it in the summer of 2020 for one very special reason! Click here.
What?  I would visit and learn more about Japan's history and its culture, I would try out some martial arts, I would watch Olympic Events in the stadiums, and I would do so much more!
Why? I want to go there because I really am fascinated by Japan. I am a HUGE fan of manga and anime! I've written research papers about the country's history. I love video games and I love Nintendo and I love Tokyo. I love big cities and flashing lights as well as impressive castles and great food! For these reasons, I want to go to Japan.
Some links about visiting Japan:
Now tell me: Where would you like to go for a month?